The agriturismo is recent word, from the many meanings: it first of all points out the return to the direct contact with the earth and with his/her products, the to eat genuine and healthy, but also craftsmanship, leisure time,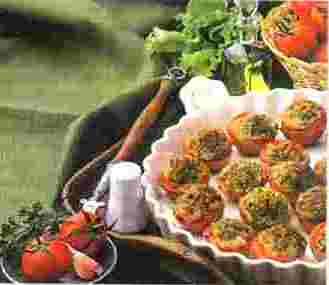 life outside, country. Here in the green and uncontaminated landscape that it characterizes the territory of Pastena, the agriturismo assumes its taller values. Not only caves but also walks afoot or to horse through woods and lawns of enchanting beauty in an almost unreal silence. The perfumes of the nature that melt him with the tastes of the products ge­nuini of the earth and the traditional gastronomy.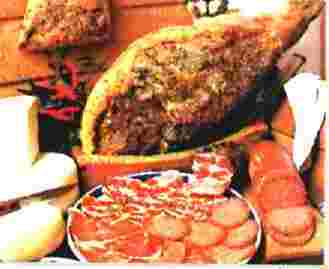 All of this is how much he/she succeeds in offering this laughing town, stings of reference for the one that desi­dera really trascor­rere a vacation all quiet and relax. You sojourn in the country, Bed and Breafast; foods often produced biologically and gladly cooked following her traditional recipes of his/her/their grandmother; walks unforgettable long woods and suggestive paths. This way the agriturismo, despite the ancient origins farmers, propose today him as one of the sectors more trainantis of the local economy.
traslate L&H Power Traslator

Useful information:

Ristorante al Boschetto - via Colambrici 15, tel. 0776/546333

Ristorante Mattarocci - p. Municipio 19, tel.0776/546537


Centro Ippico S.Cataldo - via San Cataldo, 1 tel. 0776/545006

Ristorante L'alberata - via Vallecchie, tel. 0776/546265
Via Falascose 27/a
(SP 151 Pastena-Pico)
03020 - Pastena (FR)

0776.546662
ristorazione e alloggio