An alternative vacation, even also for an alone week - end! For the one who loves the nature, the quiet, the calm, the good air, the pleasant temperature, the relaxing panorama. Pastena is all this ideal destination of that tourists that loves the country and they wants to enjoy of his/her benefits without estranging too much from his/her own cities.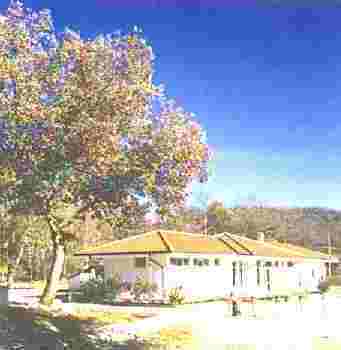 The small and characteristic country is found to the center of a territory of border, among the province of Frosinone and Latina and therefore you/he/she can easily be destination of pleasant excursions. And' the ideal destination also for the I good-tasted. Mangiar is always well here possible, even combining to the supper a night passed in a nature that more nature he is not able.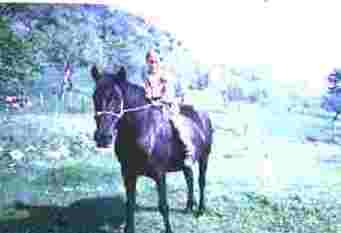 Here, this is the agriturismo that you/he/she is taking sem­pre more foot in the territory. As the Bed and Break­fast. They are so many in facts the local ini­ziatives that of­frono the advantage of a delicious prices really interesting hospitality. The kitchen is that typical of the world agropastorale, whose tastes are unique and unforgettable.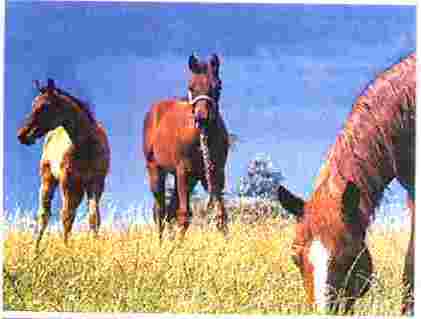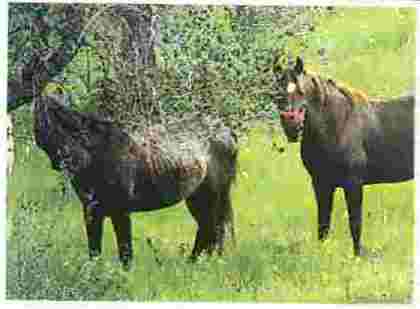 traslate L&H Power Traslator